much they have improved by the end of each session and how they progress from session to session.

First Session

Please come 5-10 minutes early to fill out paperwork.  The session will begin as soon as the paperwork is completed.  Depending on the condition of the injury or issue that a client has, the initial intake and assessment will take longer than those in succeeding sessions.   If you have a hip or leg injury, please bring a pair of loose fitting shorts.  Depending on the situation, the treatment may be done with the client wearing clothes or with the client disrobed and underneath a covering sheet while on the table.

Client Self Care

The success and speed at which healing and rehabilitation occurs is generally influenced by how much clients participate in their own recovery.  Depending on the situation, Robbin might provide her clients with simple self care instructions involving rest, ice or heat; stretching/strengthening routines or have her clients continue to use the movement lessons on their own.

About the Practitioner

Ever since Robbin graduated from the 1000–hour professional massage program at the Brian Utting School of Massage in Seattle, the focus of her practice has been orthopedic massage and structural bodywork.  She has further enhanced her treatment skills by completing a 250–hour Advanced Certification for Orthopedic Massage program at the Port Townsend School of Massage and becoming a certified Aston-Patterner.  In total, Robbin has taken over 1,200 hours of continuing education.

When not doing bodywork, Robbin enjoys travel, both domestically and internationally.  Robbin has visited 28 countries for work and vacation and enjoys exploring America.

Prior to becoming absorbed with massage and bodywork, Robbin worked in production operations for 13 years, with the last 5 as Director of Operations.  She holds a BA in East Asian Studies and an MBA in Marketing.

Member: Washington Sports Massage Team,

AMTA and NCBTMB.

WA License #:  MA00020509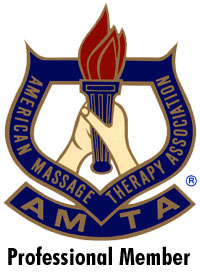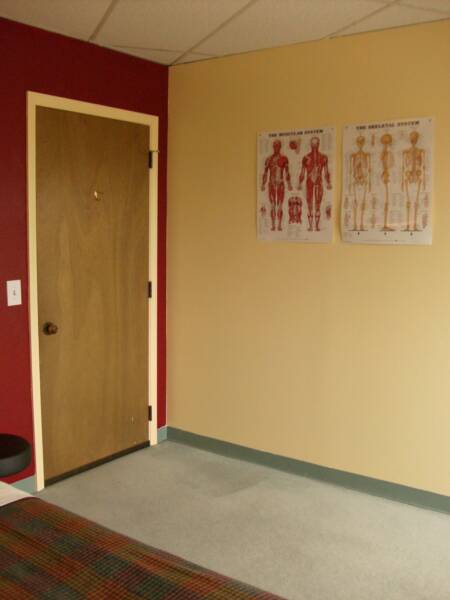 Robbin Blake, LMP

Body Aware Massage

4500 9th Ave NE

Ste 300 Rm 24

Seattle, WA 98105

206.853.6875

Use of Assessment

The mix of orthopedic massage and Aston Patterning® that Robbin uses with each client is unique to that client. Both modalities of bodywork use assessment to determine very specifically what has been injured and what could be aligned better to be more supportive to reduce or eliminate pain and to increase mobility.  This enables Robbin to select the appropriate techniques and to be very efficient throughout the time of a session.  By treating the underlying causes of problems, instead of chasing after the symptoms of problems, Robbin reduces the overall amount of time needed for treatment and gets her clients back to doing the things they enjoy faster.

The results of the various testings that Robbin does throughout a session also helps her clients to know how